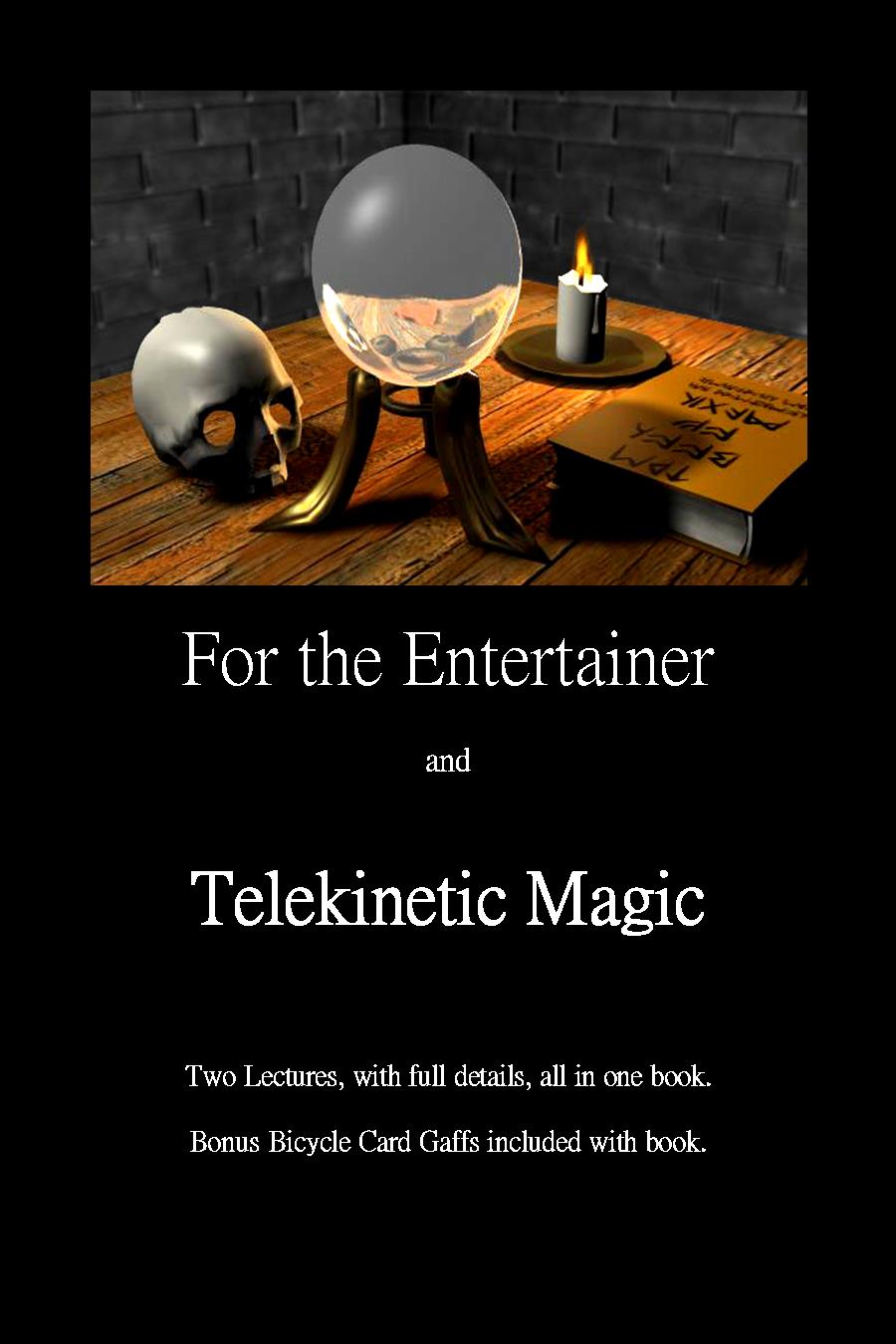 The Book $30
For The Entertainer, and Telekinetic Magic - The Book
All the best of Craig's lectures, including Cut to The Case, the Memorized Deck routine and printed Bicycle Gaffs.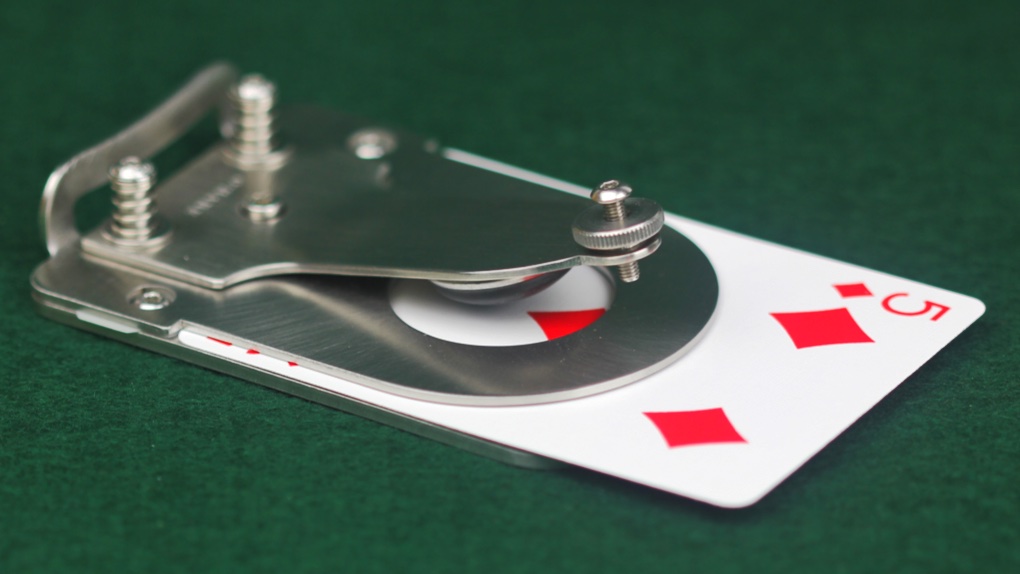 Breather Jig $150
Breather crimp a single card, your setup, or and entire deck to make a one way deck.

The depth is adjustable to make the work heavy, or virtually invisible. A sensation at the recent 4F.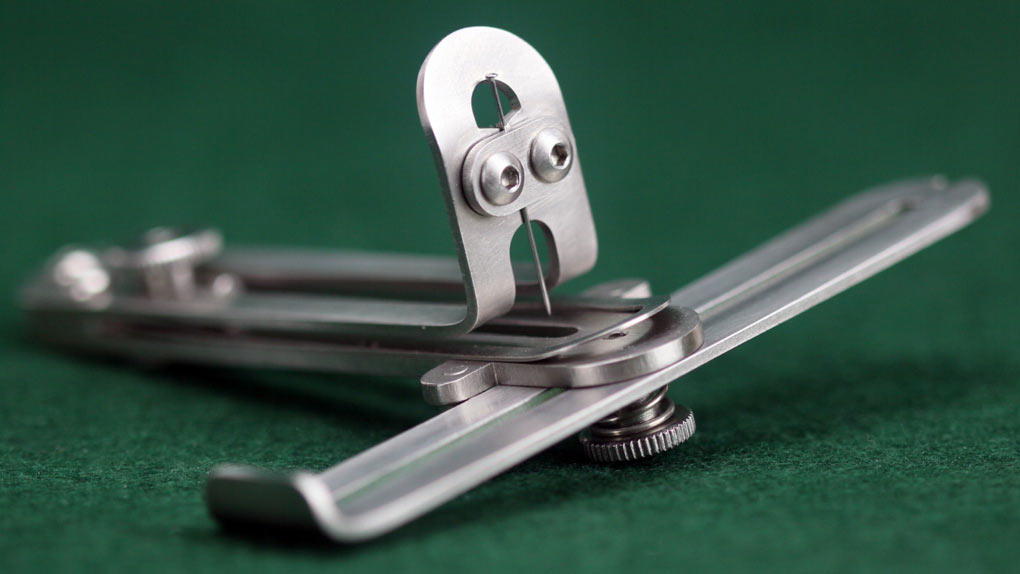 Pinpoint Pegger $100
There are a number of peggers out there, but none that do what the engineering marvel can.
You can precisly peg an entire deck in minutes from a specific spot on both indicies, to the edges.
It opens a whole new world up. A sellout at the recent two 4F gatherings.
Corner Splitter Jig $115
The Corner Splitter Jig is a simple playing card gaffing device which allows the user to split
the corner of a playing card in front, back & glue.
Split playing cards are essential in the making
of special types of gaffs.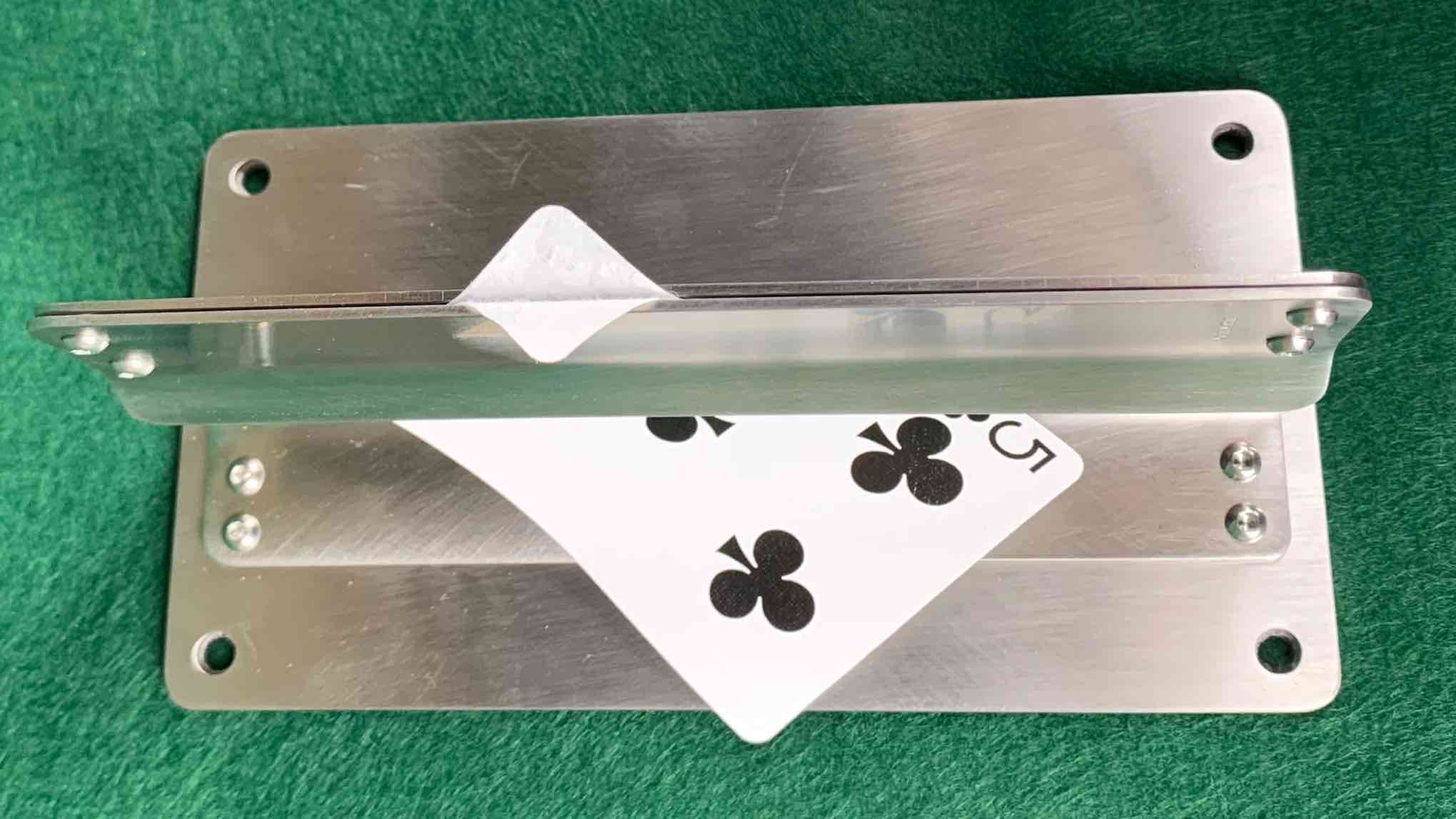 Card Splitter Jig $150
So, what is a Card Splitter Jig?…
Split playing cards are essential in the making of special types of gaffs.
This device, once you split the corner, makes the total separation effortless. It makes double
splitting (removing center core) ever easier.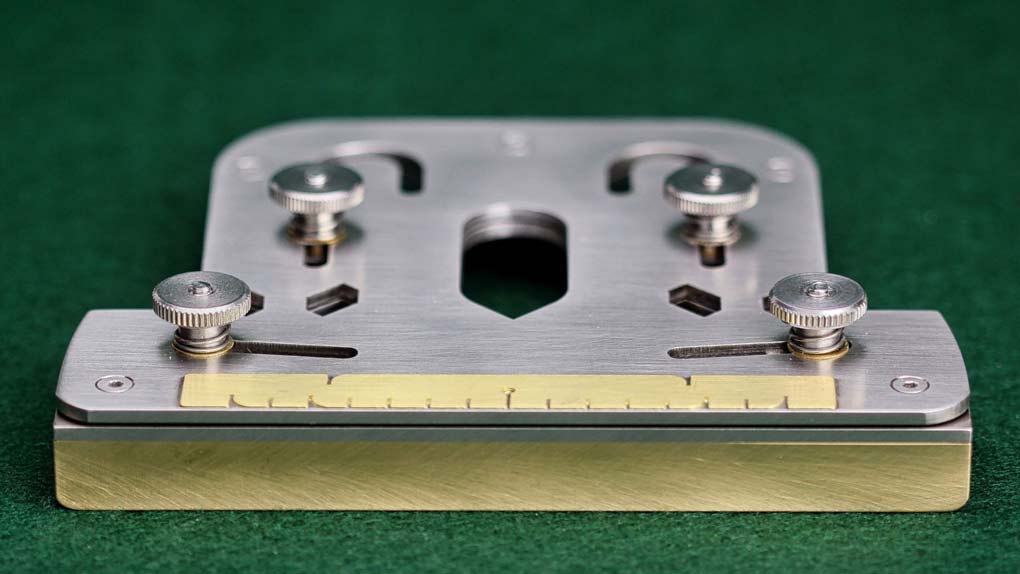 Stripper Jig $600
Custom make stripper decks with a light or heavy touch, make edge strippers, belly strippers,
full stripped edges or half length, the combos are endless. A work of art, we just sold out at 4F.